Competitor Benchmarking & Intelligence
Building a strategy for your own business is hard. Understanding that of your competitors is even harder. We offer bespoke competitor analysis that helps you objectively understand your competition and identify what's required to stay one step ahead.
Scroll
QUESTIONS WE CAN HELP ADDRESS
How can I get a detailed understanding of my competitors?
How do we benchmark against our competitors in key strategic areas?
What should we prioritise first to close the gap?
How can I turn interesting competitor insight into action?
BENEFITS FROM COMPETITOR BENCHMARKING & INTELLIGENCE
Understand Your Competitors' Strategies
Get answers to the difficult questions you struggle to answer about your competitors. Build in fresh insight to improve your organisation's strategic decision-making.
Identify What Differentiates You
Having clarity on the competitive landscape allows you to spot white spaces that your business can own. You can build a rational view of how you can differentiate in a crowded market.
Understand Threats and Areas of Weakness
Risks and blind spots are missed when we fail to look at the competitive landscape. The best strategies can be doomed to fail without building an external view.
Benchmark Performance vs. Your Competitors
Benchmark your competitor set to keep track of your relative performance. This enables you to react quickly to changes in the market and understand where you are falling behind.
TRIANGULATION APPROACH TO BUILDING ACCURATE AND ACTIONABLE INSIGHT
WHY WORK WITH COGNOSIS ON COMPETITOR STRATEGY?
"From start to finish I found the team at Cognosis to be exceptional. In what can be a complex and nuanced category to comprehend, the team got to grips with the challenge immediately. The intelligence packs are some of the finest strategic papers we now have in our arsenal. The workshops were engaging and we now have a clear set of attack plans to exploit our competitors weaknesses"

"Cognosis pulled together the most comprehensive piece of competitive analysis I have seen in 20 years...They have helped my leadership team see the market with real clarity and make the right decisions for the business" "We work in an industry that is going through rapid change. The war games with Cognosis have really helped us to see things from other perspectives, identify likely competitor moves and plan our response accordingly. An invaluable exercise, and something I would thoroughly recommend to any company serious about either disrupting their industry or maintaining their competitive advantage"

Our thinking
A step by step guide for conducting a successful competitor war-game. This guide captures practical tips and frameworks to leverage from our 25 years experience of war-gaming.
TRUSTED BY
We work with business leaders at medium to large corporations. Whatever the industry, we work best with people who are passionate about driving real change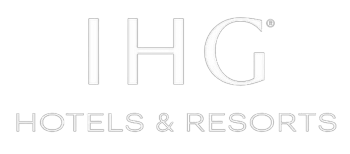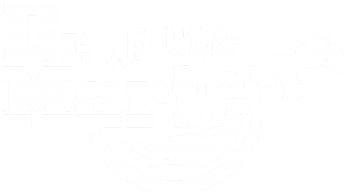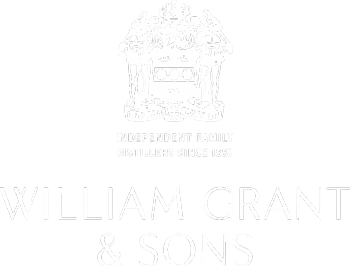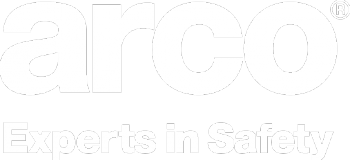 Do you have an interesting challenge that you need help with?