We help businesses and brands build strategies that ignite & sustain growth.
We are a London-based strategy consultancy
We unlock business potential by creating strategies that drive sustainable growth.
For over 25 years, we've been igniting growth across more than 67 countries with some of the world's most ambitious companies.
25 Years

85 Clients

67 Markets
Our purpose
We exist to help businesses and brands create greater value through sustainable growth.
Through our Sustainable Growth Index we have been able to unpack and decode the key behaviors that underpin long-term, sustainable growth.
Trusted by
We work at board level with PE firms and in-house strategy, marketing & innovation teams. Whatever the industry, we work best with people who are passionate about driving real change.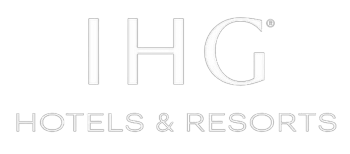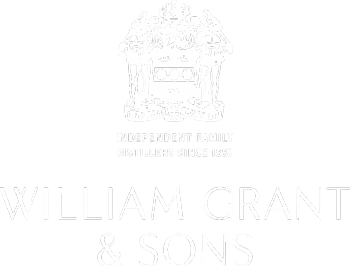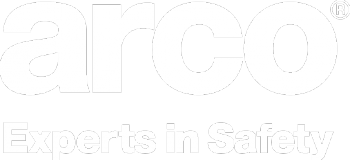 The team
Our people are challenging, experienced & diverse. We're a friendly, collaborative team, and that's how we like it.
Get things moving. We would love to hear from you.