Business Strategy
The right strategy will unlock growth, yet 63% of businesses struggle to unleash the potential of their strategy. The most common reason for failure? Lack of focus and inability to translate strategic intent into reality.
Cognosis' proven strategy process ensures you make the right choices, but crucially it also ensures that strategy is hardwired into the organisation.
Scroll
Why is the right strategy so critical?
Companies with strategic clarity and a long-term approach to growth, significantly outperform their competition over a 15-year period.
Revenue grows by

47%

more on average, and with less volatility

Earnings grow by

36%

more on average, and with less volatility

Economic profit grows by

81%

more on average, and with less volatility
THE BENEFITS OF THE RIGHT STRATEGY
Clarity & Commitment
Great strategies build organisational clarity and commitment. Creating a clear sense of purpose supported by a collective energy and drive to execute.
Focus & Impact
Great strategies drive choices. Forcing organisations to focus on the most important growth opportunities and assesing the enablers that are required to access them.
Growth & Profit
The right strategy unlocks greater revenue growth and profit. Enabling businesses to invest in the future and deliver greater benefit for all stakeholders.
COMPONENTS OF A SUCCESSFUL STRATEGY
We'll help you to focus on the right areas for growth at every important step of the process
Why we Exist?
Purpose
The reason a business exists / the key customer problem it addresses
Where to Play?
Target market
Assessing, sizing and prioritising the products / services to target for growth
Target Customer
The customer segments / geographies that a business targets for growth
Value Proposition
A clear articulation of the value and differentiating proposition delivered for target market / customer
How to Win?
Strategic Story
A simple and compelling strategic narrative that builds belief with critical stakeholders
1 Year Plan
Detailed 1 year plans that turn the strategy into tangible actions and responsibilities
Strategic Enablers
Scoping and defining key strategic enablers (capabilities / processes / technology etc)
Strategic Budget
Agreed budgets to ensure strategic change is sustainably costed and funded
TOM
A description of the Operating Model needed to deliver the strategy
Strategic OKR

s
Strategy tracking / measurement to drive change and enable agility
WHY WORK WITH COGNOSIS?
"We chose to work with Cognosis because they matched our ambition for growth."

"If you are looking for something to take your business to the next level, then Cognosis are great people to work with"

OUR THINKING
Through extensive research, we have developed a manifesto for long-term growth. It unpacks and decodes the key behaviours that have driven success for leading businesses and brands.
TRUSTED BY
We work with business leaders at medium to large corporations. Whatever the industry, we work best with people who are passionate about driving real change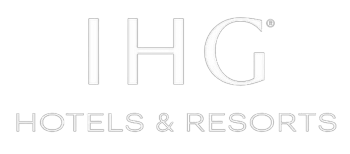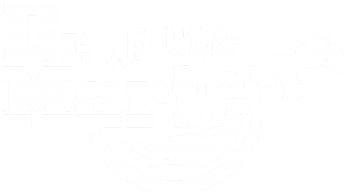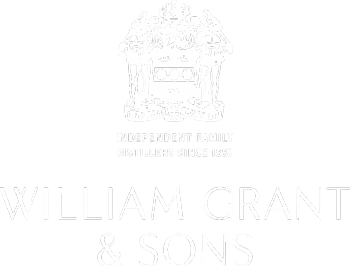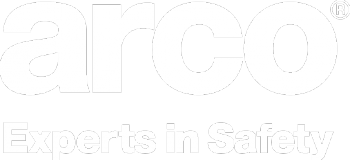 Do you have an interesting challenge that you need help with?