Competitor War Gaming
Underpinned by robust competitor intelligence, war-gaming interrogates the practical and commercial implications of a competitive scenario and delivers powerful strategies to outpace the competition.
War-gaming is a dynamic strategic tool, where participants step into the shoes of competitors and interact through a series of moves. We use simulation exercises to add impact. In the final part of the war-game, teams build powerful strategies to future-proof and outsmart their competitors.
Scroll
QUESTIONS WE CAN HELP ADDRESS
How can I get a detailed understanding of my competitors?
Why are we losing share to a new entrant in the market?
What will the competitor reaction be to our new strategy?
How can I change mindsets and remove any complacency?
BENEFITS OF WAR-GAMING
Changed Mind-sets
War-gaming creates an experience that challenges and alters conventional way of thinking. It removes complacency, and creates urgency around strategies.
New Risks & Opportunities
Stepping into the shoes of your competitors allows you to see the world from a totally different perspective. Teams will identify white space opportunities, as well as blind spots.
Robust Strategies to Succeed
Develop focused action plans and clarity on the battlegrounds you need to win. Strategies are strengthened by integrating scenarios and disruptions to the war-game.
Engage the Team
War-gaming is highly immersive. Teams leave feeling highly engaged around a strategy and energised through the process.
THE TWO TYPES OF WAR-GAMES
The type of war-game played will depend on your business needs.
WHY WORK WITH COGNOSIS?
"We work in an industry that is going through rapid change. The war games with Cognosis have really helped us to see things from other perspectives, identify likely competitor moves and plan our response accordingly. An invaluable exercise, and something I would thoroughly recommend to any company serious about either disrupting their industry or maintaining their competitive advantage"

"From start to finish I found the team at Cognosis to be exceptional. In what can be a complex and nuanced category to comprehend, the team got to grips with the challenge immediately. The intelligence packs are some of the finest strategic papers we now have in our arsenal. The workshops were engaging and we now have a clear set of attack plans to exploit our competitors weaknesses"

"Cognosis creates immersive war-gaming working sessions that mean we truly stand in the shoes of our competitors. These sessions generate powerful insights that Cognosis turn into brilliantly executable ideas, both sized and assessed for strategic fit in our business"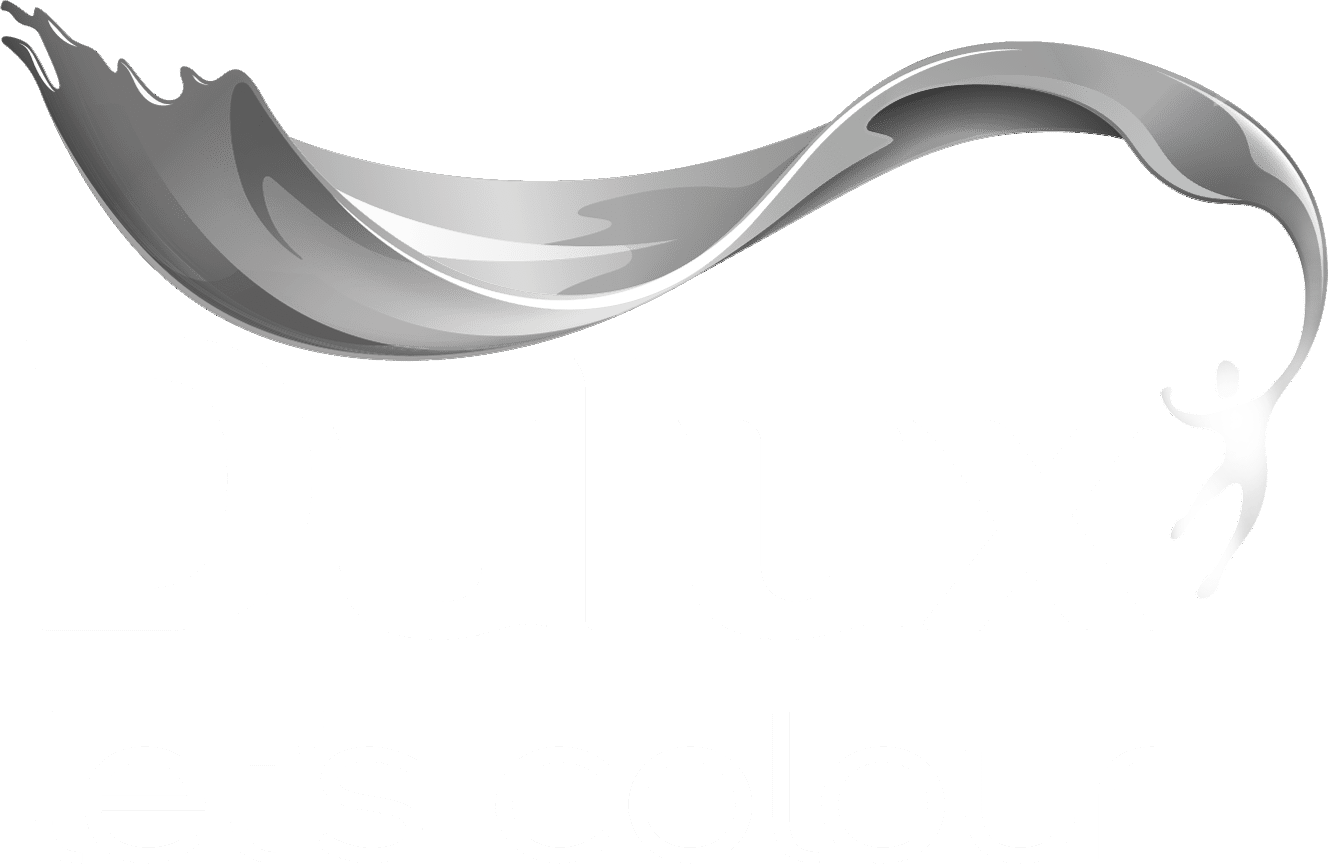 OUR THINKING
A step-by-step guide for conducting a successful competitor war-game. This guide captures practical tips and frameworks to leverage from our 25 years experience of war-gaming
Trusted By
We work with business leaders at medium to large corporations. Whatever the industry, we work best with people who are passionate about driving real change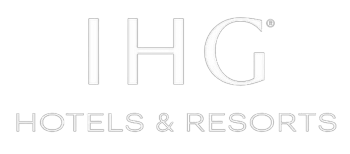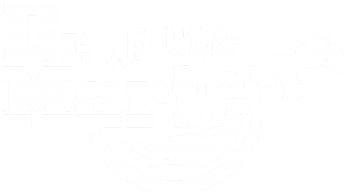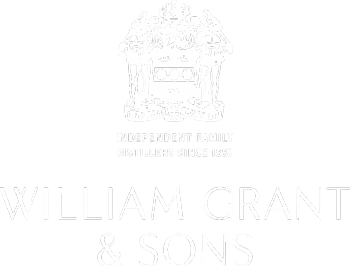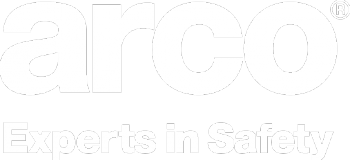 Do you have an interesting challenge that you need help with?