Objectives & Key Results (OKRs)
OKRs (Objectives and Key Results) is an increasingly popular framework that enables businesses to successfully translate strategy into action. Effective OKRs can be highly impactful assuming they are timely, visible and fully bought into. Cognosis helps clients ensure success using OKRs by adapting key principles and OKR superpowers to each client's needs.
Scroll
WHY ARE THEY CRITICAL TO STRATEGY DEVELOPMENT?
OKRs are needed because traditional KPIs…
…are usually set by management alone, often failing to empower individuals and teams
…are set infrequently, preventing the organisation from adapting quickly to changing priorities
…describe only outcomes and not the specific tasks that are needed to translate strategy into action
BENEFITS OF OKRS
Laser Focus On Priorities
OKRs ensure organisations focus on the handful of initiatives that will make a real, immediate difference, and deprioritise those that will not.
Alignment and Commitment Across the Organisation
OKRs ensure individuals and organisations are fully aligned and committed to the tasks and goals that matter.
Stretching for Amazing Results
OKRs motivate organisations and employees to excel by setting ambitious stretch goals and to achieve results they did not think possible.
WHY WORK WITH COGNOSIS?
"We chose to work with Cognosis because they matched our ambition for growth."

"For a family business like ours, the style and approach that Cognosis brought was extremely well suited."

OUR THINKING
Through extensive research, we have developed a manifesto for long-term growth. It unpacks and decodes the key behaviours that have driven success for leading businesses and brands.
TRUSTED BY
We work with business leaders at medium to large corporations. Whatever the industry, we work best with people who are passionate about driving real change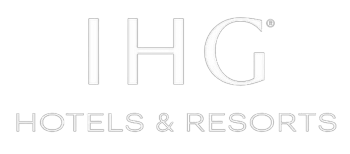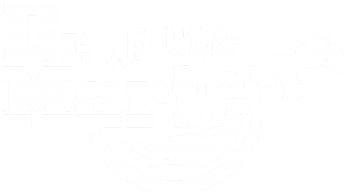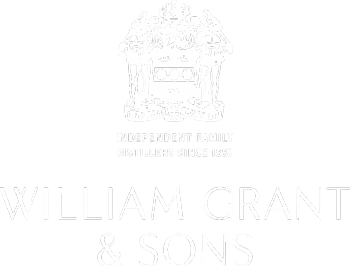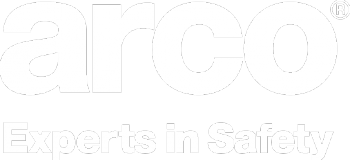 Do you have an interesting challenge that you need help with?