Go To Market Strategy
Entering a new market or customer segment successfully is a great way to scale your business quickly. However, it can be fraught with danger and has the potential to drain pivotal resources. We help clients identify and assess the biggest opportunities, understand the practical requirements and build a pragmatic plan to achieve success.
Scroll
Why a Go-To-Market process is Critical
Ensures you make the most efficient use of time & budget
Increases your success rate in new channels and markets
Codifies your approach for growth and scalability
Types of benefits we achieve through this work
Identify & Assess Opportunities
First, define what success looks like and what you are trying to achieve. Then identify the biggest market and segment revenue opportunities, before assessing your right to win and capability stretch.
Understand Practical Requirements
Develop a detailed understanding of what is required to enter the market - the right distribution model, channel mix, marketing approach, pricing, regulatory requirements... to successfully launch.
Build Engagement & Alignment
Build team alignment behind a pragmatic and focused market entry strategy with clear roles, responsibilities and allocation of resources to turn the strategy into reality.
TRUSTED BY
We work with business leaders at medium to large corporations. Whatever the industry, we work best with people who are passionate about driving real change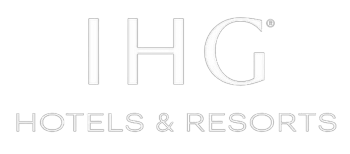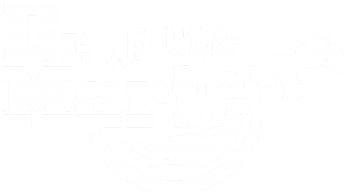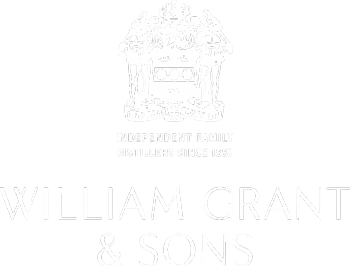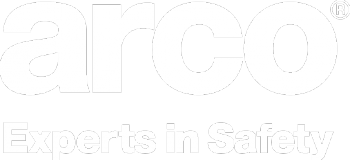 Do you have an interesting challenge that you need help with?