Portfolio Strategy
Does your portfolio effectively meet the needs of today? How well positioned is it for the future?
Developing an effective portfolio strategy should always start with the consumer — identifying and sizing the needs driving choice in your category.
These should in turn be framed into your business reality. Assess each brand's performance and alignment to the identified needs. Use this to inform the ideal shape of your portfolio, minimising overlap, as well as strategic decisions around brand repositioning, M&A, innovation, and investment decisions.
Scroll
Companies with a well-managed brand portfolio...
Are proven to be

68%

more likely to outperform competitors

Achieve up to

30%

in cost savings compared to the competition

Have return on investment

15%

higher than their peers on average
Types of benefits we achieve through this work
Achieve Wider Consumer Relevance
An effective portfolio strategy defines clear and distinct roles for each of your brands. Enabling you to appeal to a wider range of consumers, across more occasions and minimise cannibalisation.
Drive Efficient Resource Allocation
Prioritise time and investment on brands with high potential and performance. It enables informed decision-making on where to increase or reduce investment to avoid inefficiencies.
Inform Innovation Strategy
Identify white-space opportunities within your portfolio, which can be used to drive highly targeted and relevant innovation. It provides a framework that can be used across business functions.
Trusted By
We work with business leaders at medium to large corporations. Whatever the industry, we work best with people who are passionate about driving real change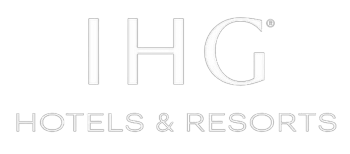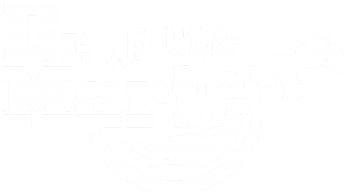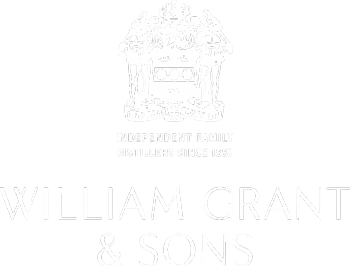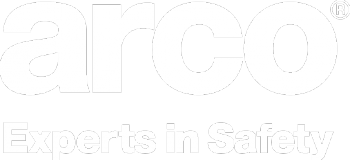 Do you have an interesting challenge that you need help with?