Growth Opportunity Identification & Assessment
The most successful businesses balance growth in their core business while investing in a portfolio of future growth opportunities. The challenge is identifying and prioritising the right opportunities for future growth. Cognosis work with some of the world's most successful organisations to identify, assess and define where to focus for future success.
Scroll
OUR APPROACH
We blend data, expert insight and strategic frameworks, ensuring you…
Make better decisions about both short-term and long-term investment
Are able to invest in a portfolio of future growth drivers
Optimise generation of economic profit over the long term
THE BENEFITS ACHIEVED THROUGH THIS WORK
Confidence From Real Data
Objective and realistic assessment of the size of new opportunities, based on the best possible data. Helping to make informed strategic decisions.
Expert Insight
Overlaying expert insight, through our extensive global network, to help understand and qualify new opportunities. Experts who have been there and done it and have the battle scars to provide real insight.
Decision-Making Frameworks
Benchmark and assess different growth opportunities, through the use of proven frameworks. Enabling clients to make the right decision on how accessible the opportunities are.
TRUSTED BY
We work with business leaders at medium to large corporations. Whatever the industry, we work best with people who are passionate about driving real change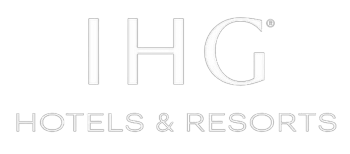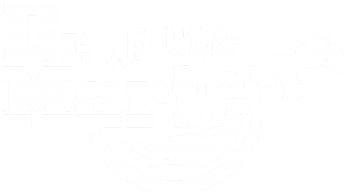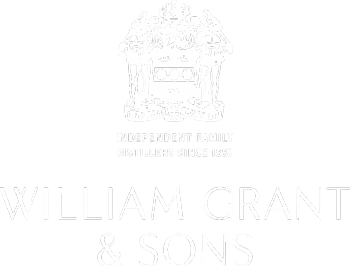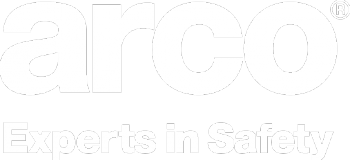 testing
1. Understand & Assess
Build draft
Canvas
D
Desirability
V
Viability
F
FEASIBILITY
2. Build & Test
Detailed
Proposition
Design
Test & Refine
Do you have an interesting challenge that you need help with?