Customer Centricity
Customer centricity has become a business cliché, a buzzword. Everyone talks about it, and every organisation professes to be more customer-centric than the next. But what does this mean and how can you build a truly customer-centric business?
We offer a bespoke, evidence-based customer centricity assessment, benchmarking your business against the best in the world to identify how you can accelerate towards purposeful customer-centricity.
Scroll
WHY PRIORITISE CUSTOMER CENTRICITY?
Customer centricity is the biggest cultural driver of performance improvement over the long-term and is key to sustaining growth.
More than

90%

of companies saw customers' experiences as a source of competitive advantage

But when surveyed, only

14%

of business leaders said their companies truly focus on customer centricity

Industry NPS leaders deliver

3X

higher total shareholder return compared to the stock market average
Benefits of a strategic Approach
Diagnose & Benchmark
Diagnose the state of customer centricity within the business. This in turn helps to define the management practices to focus on to improve overall 'Customer Success'.
Quantify & Prioritise
Quantify the financial impact of improving NPS and customer satisfaction. Define which 'customer success' factors have the biggest impact on NPS.
Plan & Execute
Develop a bespoke plan, with targeted projects aimed at driving customer centricity in specific areas. Execute the plan, with stakeholders clear on how each conributes.
Measure
Evaluate the impact of customer-centric management practices. Proactively manage how to improve NPS with data to ensure the right conversations happen at regular intervals.
Customer Centricity Evidence
Cultural Values: Relationship with the Sustainable Growth Index (SGI)
Source: Company Reports (FactSet) Culture 500
A focus on the customer more than any other behaviour propels companies away from the plight of average performance, helping them sustain greater results over a 15-year time frame.
Why work with cognosis on customer centricity?
"Now we are confident in the roadmap to becoming more customer centric." OUR THINKING
Through extensive research we have developed a manifesto for long-term growth.
Customer Centricity is identified as one of the 4 key levers. Download this report to read about all 4 levers, and deep dive into Customer Centricity, where we unpack the most important behaviors to adopt in the 'Customer Centricity Spectrum'.
TRUSTED BY
We work with business leaders at medium to large corporations. Whatever the industry, we work best with people who are passionate about driving real change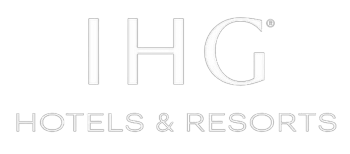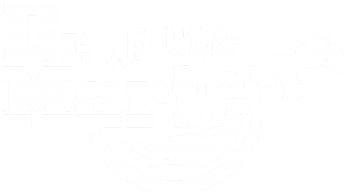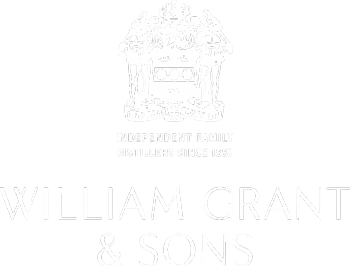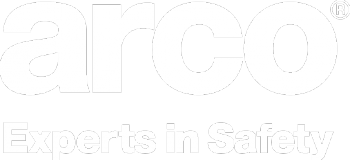 Do you have an interesting challenge that you need help with?