Strategy Implementation
Creating the right conditions for your strategy to succeed
Until it is effectively implemented, even the perfect strategy remains just a set of good intentions. Many strategies never truly make it off the page and create the value they promise.
The stumbling block? Bridging the gap between strategic intent and tangible outcomes.
By focusing on strategy implementation businesses can unlock the full potential in their strategy.
Scroll
WHY IS FOCUSING ON IMPLEMENTATION SO CRITICAL?​
Strategy Implementation drives your vision from paper to reality, propelling your business forward and ensuring your goals aren't ​ just aspirations, but tangible achievements.​ But it is often neglected by business leaders, despite clear ​evidence of its importance…​
67%

of failures of well-formulated business strategies are caused by ineffective implementation

61%

of leaders struggle to bridge the gap between strategy development & implementation

65%

of companies are 'somewhat ineffective or worse' at driving change caused by strategic initiatives
OUR APPROACH TO STRATEGY IMPLEMENTATION
RELATED IMPLEMENTATION SOLUTIONS
THE BENEFITS OF EFFECTIVE STRATEGY IMPLEMENTATION
Accelerated Strategic Progress
Putting emphasis on strategy implementation speeds up your path to achieving strategic goals, driving meaningful progress and turning intent into concrete results.
Resource Optimisation
Effective strategy implementation streamlines resource use, ensuring efficient allocation of talent and capital to the areas that matter most, whilst minimising waste.
Enhanced Adaptability
Focusing on strategy implementation enhances organizational adaptability, enabling businesses to navigate change effectively and seize emerging opportunities.
WHY WORK WITH COGNOSIS?
"We chose to work with Cognosis because they matched our ambition for growth."

"If you are looking for something to take your business to the next level, then Cognosis are great people to work with"

TRUSTED BY
We work with business leaders at medium to large corporations. Whatever the industry, we work best with people who are passionate about driving real change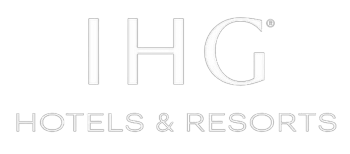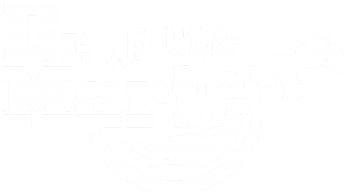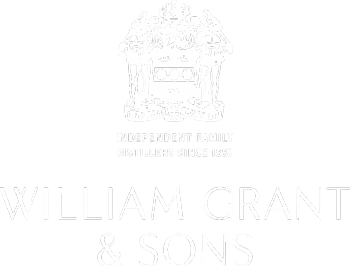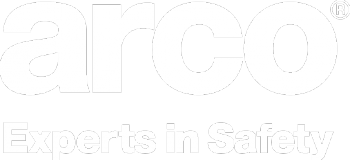 Do you have an interesting challenge that you need help with?