Purpose Definition
A purpose articulates the reason an organisation exists. It is a north star which guides the long-term development and direction of a business. Most importantly, purpose is a critical driver and enabler of long-term sustainable growth. In reality, few organisations ever truly unlock the full power of purpose.
At Cognosis, we believe that purpose is the critical starting point for successful strategy.
Scroll
PURPOSE MATTERS…​
…to customers who are attracted to businesses that stand for something bigger than the product they actually sell
… to commercial performance, as businesses that don't take purpose seriously fall further behind the pack
…to employees who increasingly expect more of their employers and want to know their work is making a difference
BENEFITS OF AN AUTHENTIC PURPOSE​
Strategic Clarity​
An authentic purpose should provide clarity and focus, acting as a north star to guide all long-term strategic decision-making.
Motivation and Belief ​
Purpose provides a common narrative for the organisation, creating empowerment and belief amongst all stakeholders.
Competitive Advantage
Purpose enables deeper connections with customers and provides a powerful innovation platform on which to shape value propositions.
WHY WORK WITH COGNOSIS?
"Now we are confident in the roadmap to becoming more customer centric." "For a family business like ours, the style and approach that Cognosis brought was extremely well suited."

OUR THINKING
Through extensive research we have developed a manifesto for long-term growth.
Purpose Definition is identified as one of the 4 key levers. Download this report to read about all 4 levers, and deep dive into Purpose Definition, where we unpack how it can be leveraged to drive growth.
TRUSTED BY
We work with business leaders at medium to large corporations. Whatever the industry, we work best with people who are passionate about driving real change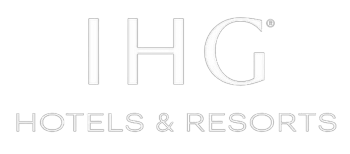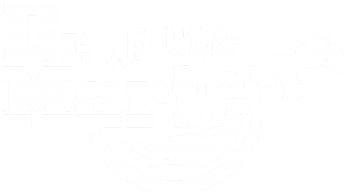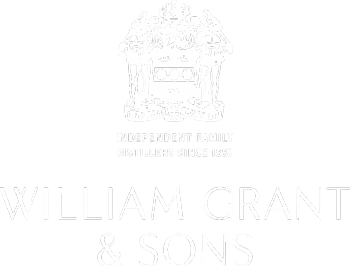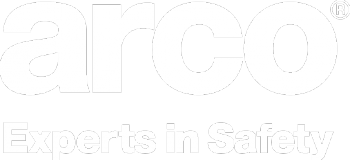 Do you have an interesting challenge that you need help with?