You are in: Careers
Join our team and help us reinvent and ignite growth.
Scroll
At Cognosis, we think differently. We create strategies with the human component at the forefront. We're looking for curious, hard-working people who are ready to make an impact every day.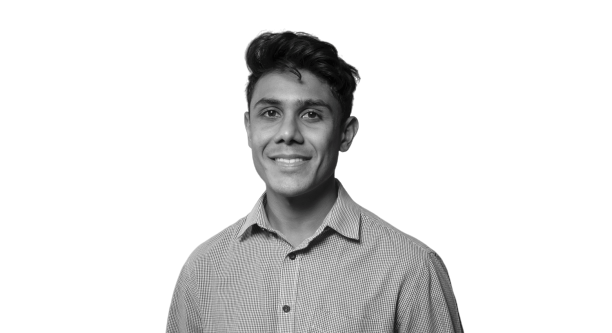 "What separates Cognosis for me is the responsibility you are given as an graduate. You contribute to all aspects of impactful projects, & are supported by an incredibly talented team"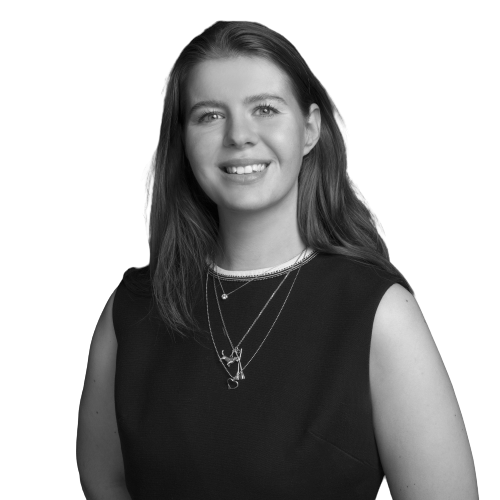 "As a Graduate, my point of view was encouraged and valued. The work here is varied and enjoyable, and you have access to a supportive mentoring network & learning programme."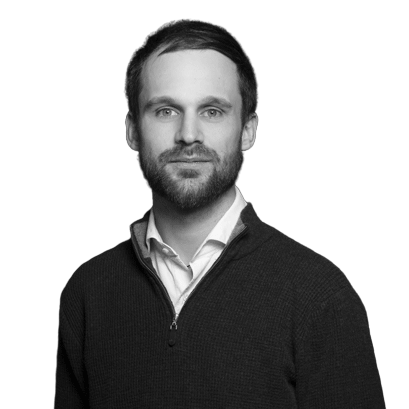 "As soon as I joined, I was put on a large project for a key client. Whether a partner or analyst, you're truly valued. The work is fast paced, challenging, creative and I love it."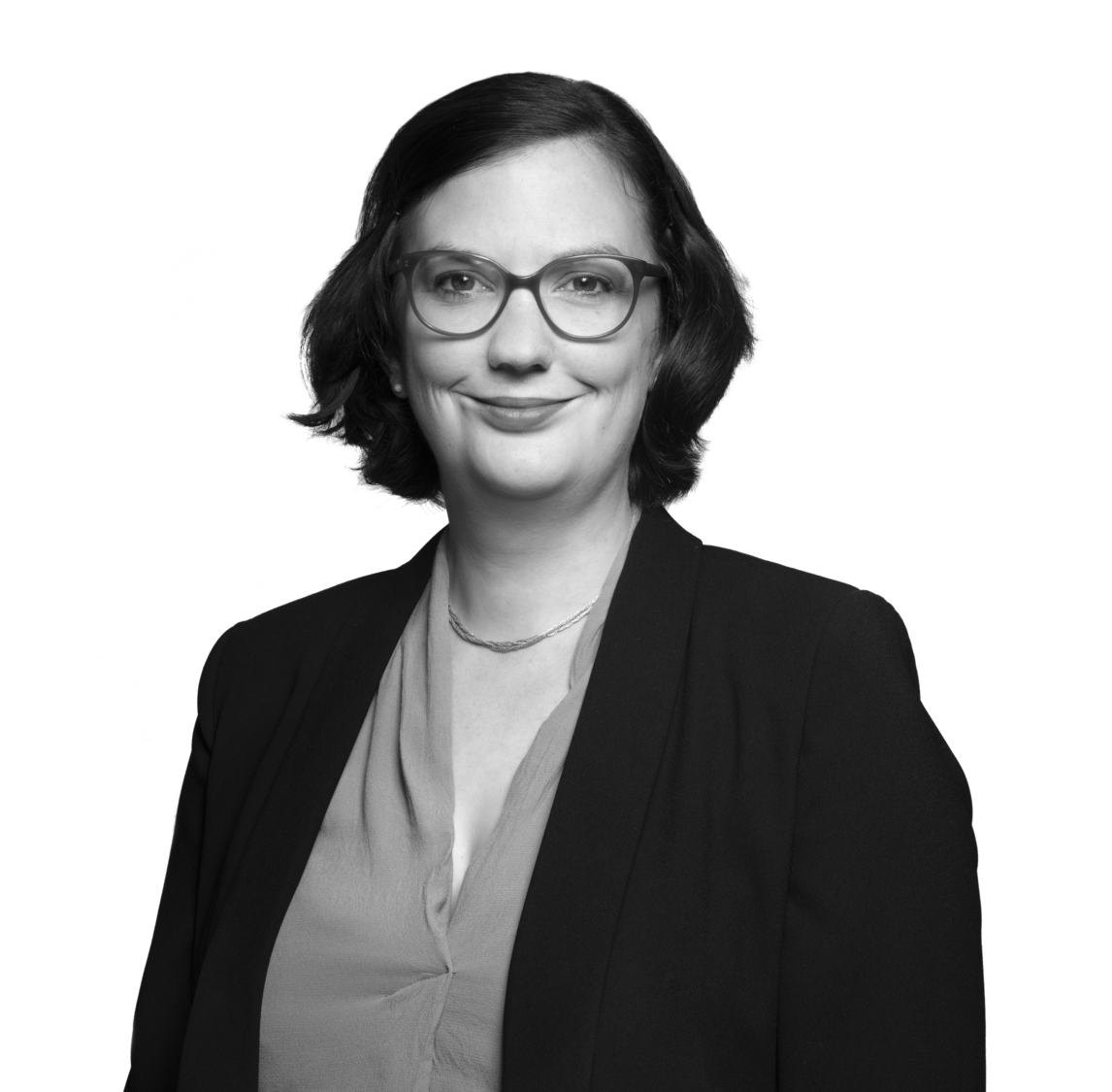 We get to work with the world's best brands, smaller agile businesses & not-for profit clients. We tailor our approach to the client's specific challenge. No project is ever the same!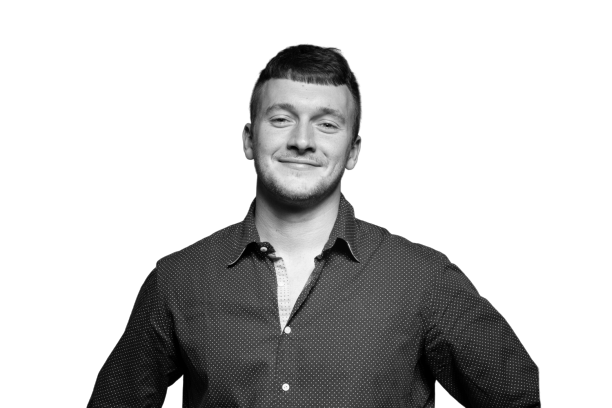 "For a small firm, the transformational impact we have is significant. Working with c-suite clients to deliver compelling solutions, you really feel your work is making a difference".
Don't see what you're looking for?
It would still be great to hear from you