Target Operating Model
Is your business set up to deliver your strategy?
Many organisations fail to set themselves up for success in delivering their strategic ambitions – making the right strategic choices but not creating the conditions for the desired outcomes. This may be because the organisation has evolved organically or because of a new strategy which requires new focus.
We help leaders refine, refocus or rebuild their Operating Model to accelerate their strategy.
With organisational structure, capabilities and processes aligned to strategic ambitions, the right Operating Model can be the difference between a strategic step-change and a strategic stumble.
Scroll
SYMPTOMS OF A MIS-ALIGNED OPERATING MODEL
Slow to deliver on strategic initiatives
Inefficient use of business resources
Overly focused on day-to-day activities
BENEFITS THAT THE RIGHT OPERATING MODEL UNLOCKS
Improved Efficiency
By identifying processes or structures that are non-optimal, barriers to strategic progress can be removed and the business can spend more of its resources on the things that truly matter.
Enhanced Capabilities
By creating clarity on the role each part of the business plays in delivering the strategy, essential capabilities can be identified and developed, creating higher-performing teams.
Accelerated Strategic Progress
By designing the organisation to fit the strategy, strategic priorities become the focus of day-to-day operations rather than bolt-on tasks, leading to fewer distractions and faster delivery.
WHY WORK WITH COGNOSIS?
"For a family business like ours, the style and approach that Cognosis brought was extremely well suited."

"We chose to work with Cognosis because they matched our ambition for growth."

OUR THINKING
Through extensive research, we have developed a manifesto for long-term growth. It unpacks and decodes the key behaviours that have driven success for leading businesses and brands.
TRUSTED BY
We work with business leaders at medium to large corporations. Whatever the industry, we work best with people who are passionate about driving real change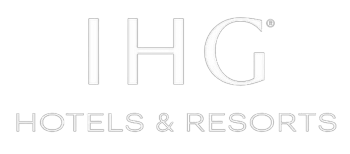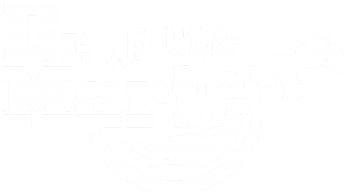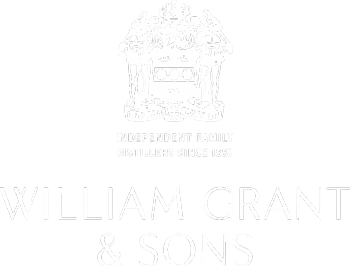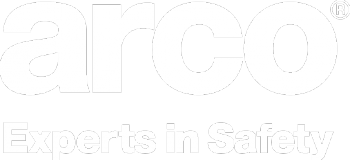 Do you have an interesting challenge that you need help with?