Scenario Planning
How ready is your business for the next major market disruption?
The ability to quickly understand and prepare for the future is a vital skill for not just surviving but thriving during times of market disruption. Predicting what will change and when change will come is challenging, all the more so for organisations that rely on traditional planning methods suited to more predictable times.
We use scenario planning to help organisations develop different possible views of future dynamics and think through the implications. Our approach centres on the 'so what' of scenarios and the clear actions that need to be executed to help ensure positive outcomes.
Scroll
WHY IS SCENARIO PLANNING NEEDED
Significant market disruption continues to accelerate at an alarming rate on a global scale
Traditional planning approaches fail to identify alternative futures resulting in tunnel vision
Many organisations do not know how to drive tangible action from a scenario planning exercise
Types of benefits achieved through this work
Allowing Preparation for Multiple Futures
By understanding how underlying forces beyond our control can shape the future, we can construct multiple scenarios and develop flexible strategies to prepare for whatever unfolds.
Challenging Conventional Wisdom
Scenarios also open up the mind to unimagined possibilities and challenge conventional wisdom. Scenarios provide a less threatening way to lay out alternative futures.
Building Consensus for Change
Scenario planning provides stakeholders with a role in strategic planning. Since many perspectives can be included this helps to build mutually understood contingency plans.
Enabling Quicker Adaptation in a Changing World
Scenario planning forms the foundation of a more flexible and adaptive strategy. It provides strategic options which act as contingency plans, enabling quicker reactions to changes in the environment.
OUR THINKING
A step by step guide for scenario planning. This guide captures practical tips and frameworks to leverage from our 25 years experience of scenario planning
TRUSTED BY
We work with business leaders at medium to large corporations. Whatever the industry, we work best with people who are passionate about driving real change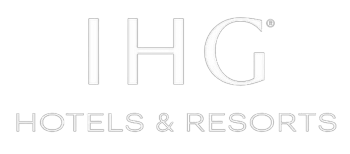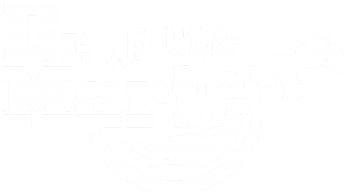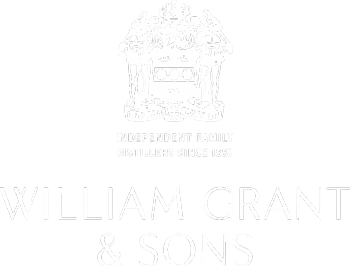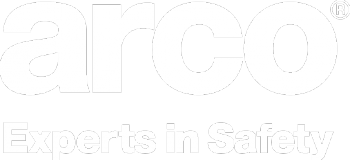 Do you have an interesting challenge that you need help with?