Marketing & Sales Strategy
In a highly uncertain world, a clear and pragmatic strategy is more important than ever. We work with sales and marketing teams at a market or regional level to build and execute winning strategies. Cognosis ensures you make the right strategic choices, select the most appropriate business model for your situation and build engagement and alignment to set yourself up for success.
Scroll
Questions we can help address
Do you have a clear plan for how to drive the M&S teams forward?
Are you focused on the initiatives that will best drive growth?
Is your team engaged and motivated to deliver the strategy?
Are you focusing on the right sales channels and route to market?
Types of benefits achieved through this work
Understand the Future Market
Understand the environment in which you operate: the channel, the consumer, current and emerging competitors and trends which will shape the future market.
Assess Ability to Succeed
Understand the implications of changing market dynamics, and the ability of the organisation to effectively respond given internal strengths and weaknesses.
Build Engagement & Alignment
Engage the team behind a pragmatic and focused strategy with clear roles, responsibilities and allocation of resources to turn the strategy into reality.
TRUSTED BY
We work with business leaders at medium to large corporations. Whatever the industry, we work best with people who are passionate about driving real change.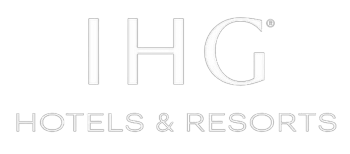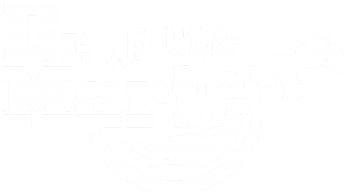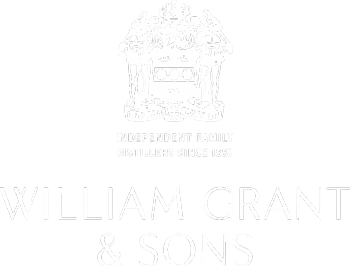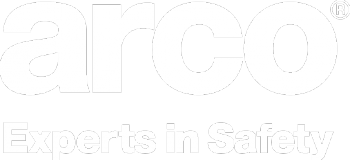 Do you have an interesting challenge that you need help with?