Strategic Programme Management
Do you have the winning formula for driving your strategy forwards?
The value of any strategy is only realised once it is implemented, and yet many businesses see the development of their strategy as the finish line. We know that is only the first lap of the race.
We help organisations develop approaches that keep them in control of their strategy right through to the final delivery. By adopting Strategic Programme Management, businesses make faster, better decisions that keep their strategy on course no matter what obstacles get in the way.
Scroll
WHY IS STRATEGIC PROGRAMME MANAGEMENT NEEDED
When surveyed, only

19%

of organisations claim to successfully implement projects most of the time

A third of businesses have

50+

individual projects within their strategies at any one time

However, just

20%

of organisations say they excel at strategic decision-making
Types of benefits achieved through this work
Accelerated Strategic Progress
Drives rapid progress to the strategic outcomes targeted, allowing business leaders to make faster, better decisions about their strategic journey – prioritising the activities that truly matter.
Improved Project Delivery
Drives greater focus on both project and programme delivery, with enhanced visibility across the organisation and forums to accelerate management decision-making.
Optimal Use of Resource
Ensures that resource is spent on activities that contribute to the strategic agenda, with the most attention paid to the most important areas.
WHY WORK WITH COGNOSIS?
"We chose to work with Cognosis because they matched our ambition for growth."

"Now we are confident in the roadmap to becoming more customer centric." OUR THINKING
Through extensive research, we have developed a manifesto for long-term growth. It unpacks and decodes the key behaviours that have driven success for leading businesses and brands.
TRUSTED BY
We work with business leaders at medium to large corporations. Whatever the industry, we work best with people who are passionate about driving real change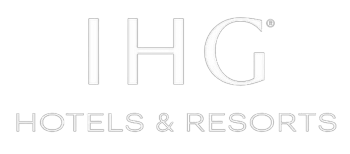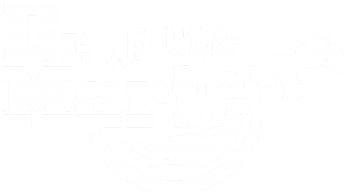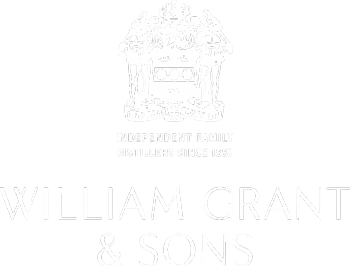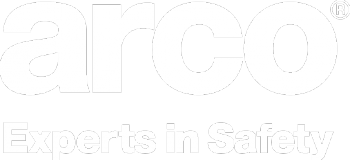 Do you have an interesting challenge that you need help with?