competitor strategy
Stress-Testing Your Value Proposition: Delivering Uniqueness Versus The Competition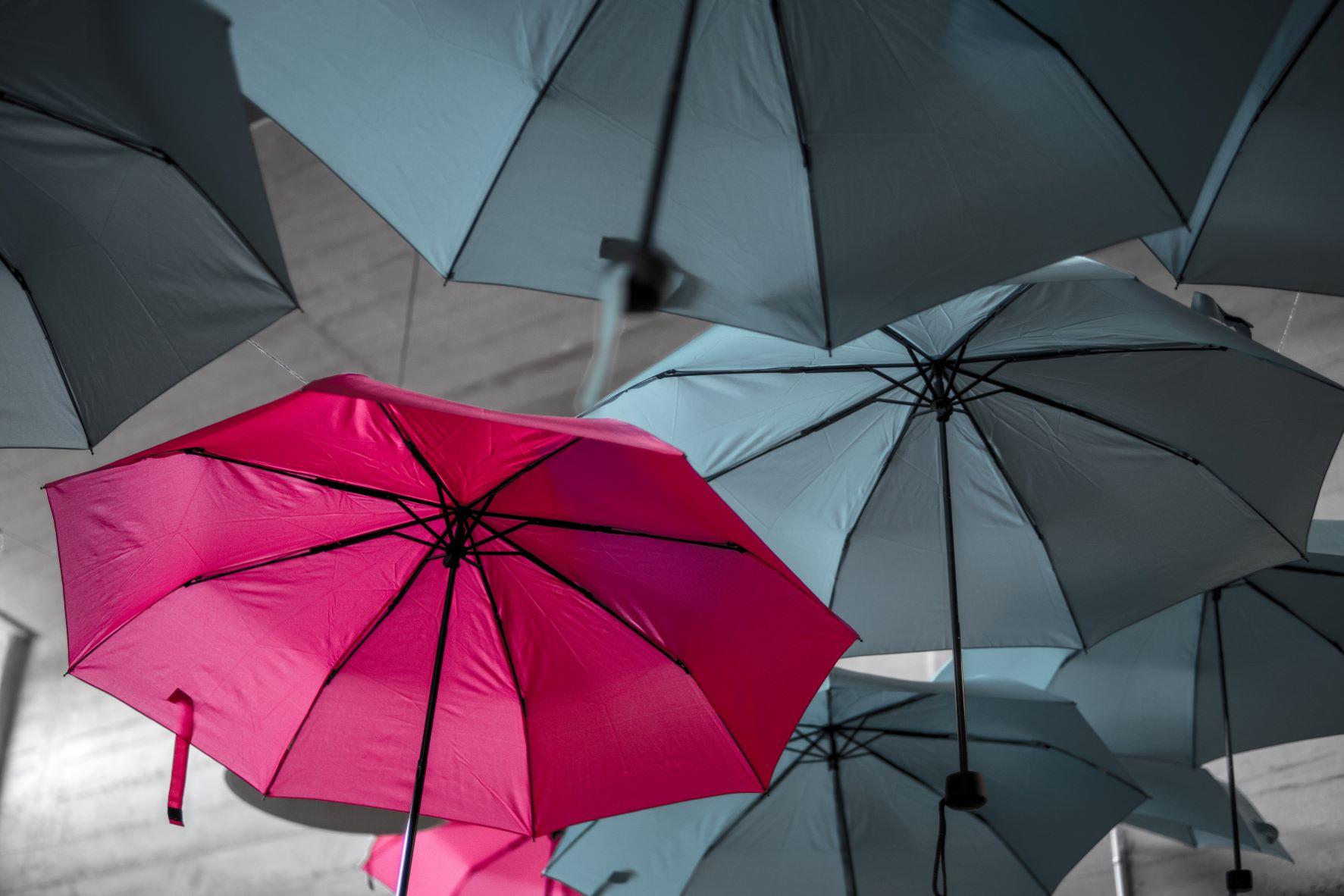 ---
WHAT IS A UNIQUE VALUE PROPOSITION?
Before going any further, let's establish what we mean when we say unique value proposition. A value proposition refers to the value a company promises to deliver to consumers should they choose to buy their product or service.[1] Tied to this is delivering differentiation from the competition.
In essence, it's answering the consumer questions: "What do you do better than anyone else?" and "Why should I choose you over another business?"
WHY DOES HAVING A UNIQUE VALUE PROPOSITION MATTER?
Apple's promise to deliver simplicity has powered it to achieve $95 bn in revenue in 2021. Uber's explosive growth in valuation was achieved through its promise to be the 'easiest way around'.
There are plenty of examples of a value proposition helping deliver growth but ultimately, it's about turning a prospective consumer into a paying one. If your communicated value proposition is too similar to the competition, what's to stop them from looking elsewhere (and damaging your market share and balance sheet in the process)? As a business, this may translate into struggling to be heard, being under increased pricing pressure or experiencing a decline in customer acquisition or retention.
Stress-testing your value proposition is therefore a useful way of ensuring your business has enough competitive differentiation to encourage prospective consumers to go with you.
HOW TO STRESS-TEST YOUR VALUE PROPOSITION
Too often when businesses carry out this process, there is a lot of navel-gazing that falls short of delivering useful and actionable insight. It is no use knowing what your business is promising consumers if you do not first establish their key needs and what the competition are doing.
To stress-test your value proposition effectively therefore, you should answer these three questions:
WHAT ARE THE NEEDS OF MY TARGET CONSUMER?
HOW DO I COMPARE TO MY COMPETITORS?
CAN I REALISTICALLY DELIVER ON THIS PROMISE?
Ensuring your value proposition actually appeals to consumer needs is critical. Though this point may sound obvious, many businesses are too focused on delivering a unique product to appreciate that they are not actually meeting a consumer need. Conducting extensive research and mapping the key needs of your target consumer is therefore critical to stress-testing your value proposition.
By carrying out this process, you ensure that your value proposition is truly consumer-centric, and is actually relevant to the consumer.
Once you've established what your consumer actually needs, it's now time to overlay your own value proposition alongside that of your competitors.
This involves matching consumer needs to the solutions promised by you and the competition. And in doing so, you'll learn whether what you're offering to the consumer is actually unique or, in fact, similar to the competitors.
Moreover, by answering this question, you are able to do 2 things:
Enable your value proposition to be unique in the future;
identify key consumer needs not currently being addressed that you might wish to solve.
The third and final question that you need to answer is whether what you claim to be your value proposition is actually doable. For example, there would be no point in Ryanair claiming to be the lowest-cost airline in Europe if consumers were consistently paying less with British Airways. They would be found out very quickly.
This is a critical sense-check and if the answer to above question is 'not really', then conversations need to happen quickly around what can be done internally to change this. Otherwise, your business will suffer.
By answering the above questions, this will enable your business to stress-test their value proposition and ensure it meets the following criteria:
It is consumer-centric, appealing to clear consumer needs within the target audience group
Differentiated from the competition Rooted in the reality of what your business can deliver
Competitor Analysis Tools for Strategy Development
Managing uncertainty through war-gaming and scenario planning
If you would like to talk about any aspect of your competitor strategy, please drop us an email at; pia.kirkland@cognosis.co.uk