RESEARCH REPORT
Navigating growth challenges on the road to £1bn
There are 3 distinct growth plateaus organisations face on the road to £1bn.
This research identifies the four common underlying reasons. And introduces the strategic and organisational behaviours required to manage effectively through them.
Analysis of over 1,500 UK companies show 3 distinct growth plateaus on the road to £1bn revenue.
Only 5% of companies avoid these growth plateaus.
What's inside the report?
We identify 4 main causes of growth plateaus and what the implications are for strategic leaders
Saturation: Successful products or services reach their peak sooner than expected.

Displacement: Disruptive new competitors undermine market position.

Misfire: New acquisitions or innovations underperform growth expectations.

Complexity: Legacy processes, systems and capability are not future-proofed fast enough to fuel growth.
Understand the secrets of sustainable growth and uncover what sets these growth companies apart
Purpose: Clarity on the company's reason for existence – the role the business plays for consumers, society and shareholders.

Future Focus: To look forward and drive change. Investing and developing new growth engines alongside the core business.

Adaptability: The ability to react faster and more effectively than competitors to changes in the marketplace as they occur.

Customer Centricity: To identify current and future customer needs and leverage this insight to drive business performance.
Trusted By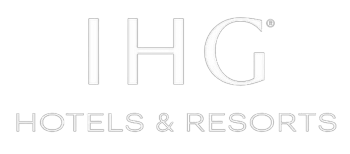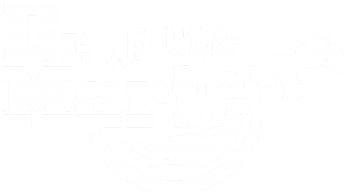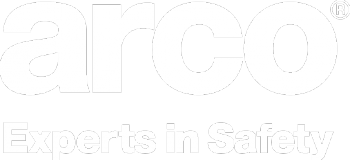 Get in touch