business strategy
What are the core components of a successful business strategy?
If you are new to the process of building a business strategy, or want to know how you can make your business strategy more effective, here Duncan Campbell, Partner at Cognosis takes you through how to frame your strategy and what you need to consider for it to deliver success for your business.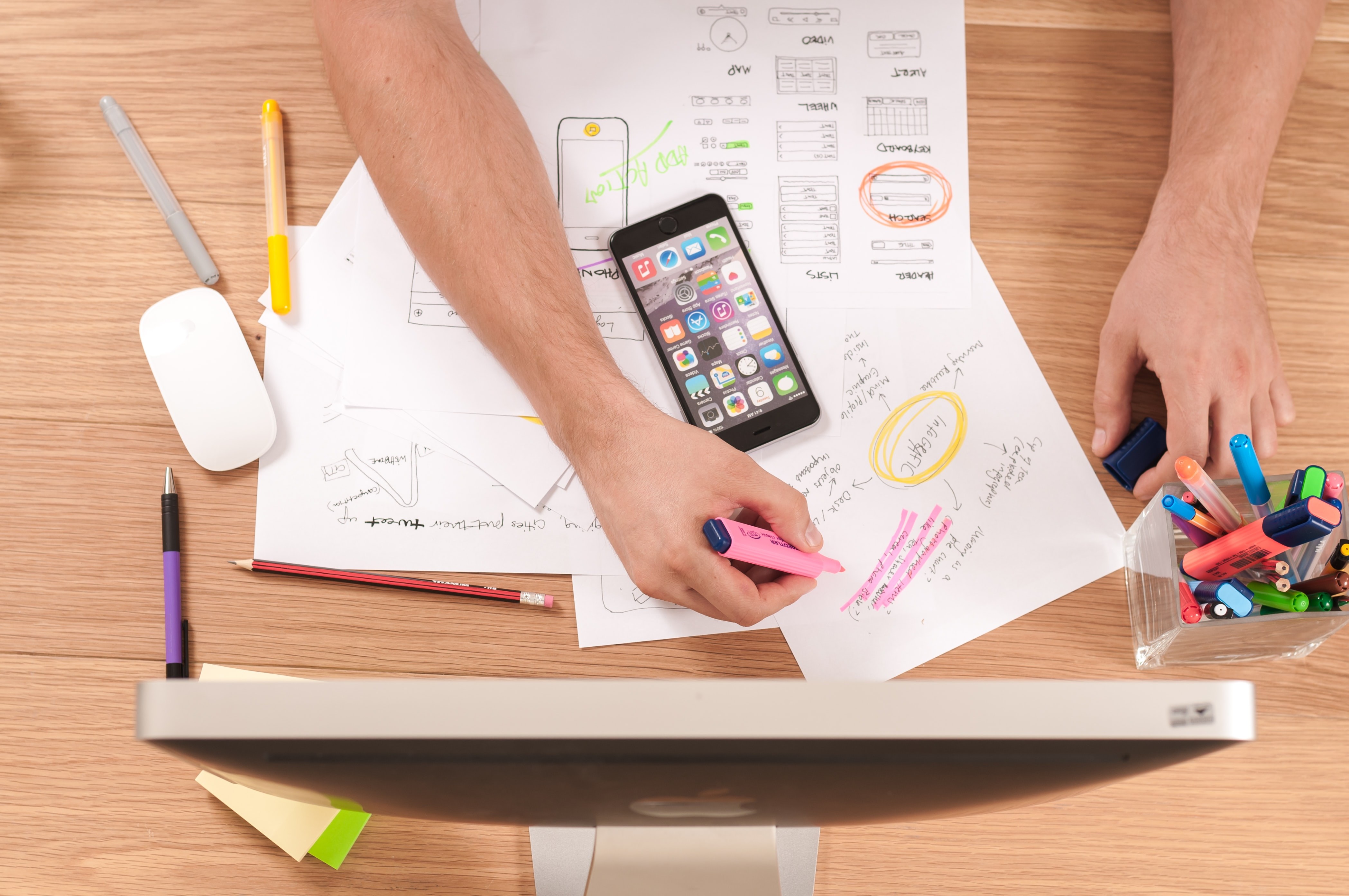 The first question you may have when considering how to create a successful business strategy is, what is a business strategy?
A business strategy is defined as "a detailed plan for achieving success in one or all parts of the business". So put simply, it is a way to define what it is that you want to achieve as a business and what you are going to put place to get there. But how can you ensure that your plan is not simply a theoretical list of what you want to do but is actionable and builds a roadmap to success?
When it comes to setting a business strategy, many businesses fall into the trap of spending many hours on a shiny impressive document, full of ground-sweeping statements. But if your strategy is not formulated in the right way, it's not going to get buy in – and it's not going to deliver sustainable growth for your business.
At Cognosis, we frame successful business strategy around three core areas:
Why we exist.
Where to Play.
How to win.
WHY WE EXIST
At the root of all business strategy planning should be purpose. It does not really matter if you call it Purpose, Vision or Long-term goal. The key is having absolute clarity on the reason your business exists and ensuring that is articulated in a manner that is clear and credible, motivating (for all stakeholders) and that drives decisions or choices.
All too often, Purpose is unclear and vague. Reducing an organisation's ability to drive towards sustainable growth. Having a clear answer to "why we exist" will help guide decisions throughout the strategy process – as well as being a huge asset when it comes to communicating it to internal and external stakeholders.
Start off the right way by speaking to relevant people across the business. Ask what it is they want from their perspective, where do they want the business to go? There will be different opinions, but when all views are consolidated there will be common threads.
For businesses where there is no Purpose in place, this initial stage can really help lift out of the day-to-day operations and bring a sense of clarity.
While taking views of a broad range of stakeholders is good, its important you keep a tight core group for those making decisions to enable swift progress.
WHERE TO PLAY
Where to play is traditionally what people think business strategy is, but without focus this area becomes too broad to be effective. A classic mistake we see made often is businesses making the decision to do a bit of everything. This provides limited value and stops stronger growth in the areas that matter for your business.
Firstly, ensure you have a clear view the markets you currently play in and the share you have in them. Then, consider:
Which products and (or) services should I focus on for growth?
Which customer segments or geographies should I target for growth?
What capabilities, technology, structure and process we must embed to enable growth?
Come to clear decisions about the part of the market you want to grow in, maintain, explore or exit.
Once you have your vision and targets mapped out, it's time to define what you need to get there. Considering the enablers – what you need in place to access the growth you are looking for - is the most critical step in any business strategy. To achieve targets, you need to identify the things you will change in the business to enable you to access that growth.
For example, do you want to overhaul your customer experience? Improve back-end data? Improve your sales force? Focus on tangible actions which will help move your business towards the goals you have defined. It's easy to create a long list of things to do. Critically, at this point you need to prioritise key areas for change. Do less and do it well.
HOW TO WIN
If Where to Play is the theory of what you need to do, How to Win is the practice of turning this into an actionable plan. This is about building a clear strategic framework that articulates the direction of travel, and can be understood by stakeholders. It acts as a road-map that lays out a path to growth - revenue, profit and key activities.
When it comes to time horizons, it's important not to be too prescriptive. The world changes fast and ensuring the plan is not outdated by these changes is key. We suggest working to different time horizons, for different parts of the plan. This allows businesses to take a long-term future focus, but with adaptability to pivot as needed.
As a guide for time horizons:
Purpose – 10-year view
How to Win – 3-year view
Detailed plan – 1 year view
Your one-year plan should give detail specifically on what is needed to make this happen. It should cover action plans of activities with understanding on who takes responsibility. There should be a fully costed Yr 1 P&L. And also, scorecards with KPIs, so that the strategy can be tracked and allow course correction.
The core components of a business strategy:
COMMUNICATING YOUR BUSINESS STRATEGY
One size does not fit all when it comes to communicating your strategy. For board level, consider a high-level summary that gives reassurance of the underpinning work you have done without necessarily giving all the detail. For your senior leadership team, consider an in-depth view as in most cases it is this team who will be instrumental in delivering the strategy – in many cases the team at this level will have been involved in the setting process and be engaged and enthusiastic about roll out and getting after your goals.
It is also important not to keep your strategy within the confines of senior management. If everyone in your business knows in broad terms what your strategy is, it can boost productivity and engagement as well as promote innovation and ideas about how to support. Outside of senior leadership teams, consider an emotive storytelling version of the vision and strategy that encourages buy in and engagement at all levels.
To talk about any aspect of your business strategy with the team at Cognosis, please just drop a line to Michael.hallam@cognosis.co.uk or call +44 (0)20 4546 7842.
To read about how we have helped other organisations, take a look at our case studies; Business Strategy Case Study - Arco