business strategy
How can a business identify and prioritise their biggest growth opportunities?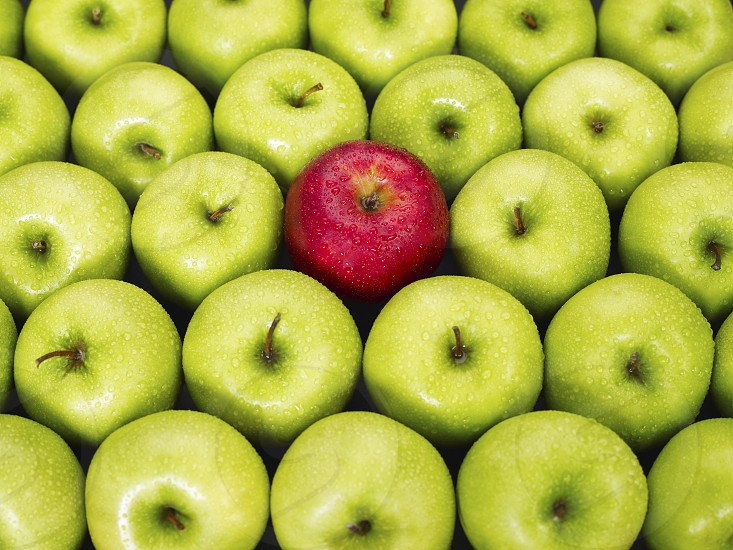 The process identifying where to play is all about making choices. Many businesses shy away from making choices about growth areas to go after, not wanting to challenge the status quo or upset team members responsible for specific areas. But ultimately, it's about making better choices and moving your company forward for growth and those that commit to making them stand to gain longer term.
As a starting point, challenge yourself with three key questions:
1. Which products and (or) services should I focus on for growth?
2. Which customer segments or geographies should I target for growth?
3. What is the differentiated proposition I can take to market?
SIZING OPPORTUNITIES
A key component to making choices is using data to size and prioritise opportunities. This allows informed and objective decision making. And it can help justify decisions to move into new markets with any stakeholders who challenge it.
Don't be put off by thinking you do not have the data available to do this, everyone we speak to has more data available than they think. Data can be pulled from desk research, talking to teams, examining average spend and more, which can all build up to give insights. If you really struggle with this, proxies can be used from looking in other relatable areas where data does exist and applying assumptions to what it means for you.
PRIORITISING OPPORTUNITIES
When prioritising the opportunities, think about what fair share you can achieve. The prioritising process should consider the current and future attractiveness of the opportunity. Question what trends may impact it's future growth trajectory. And asses your ability to win in the area – your current capabilities, resource and investment required. Also asses the competitive environment and any other barriers that need to be navigated.
Allied to this is segmenting your consumer and geographies you want to target. It requires understanding where the most value can be built. How many consumers can you target? What profit do you make with them, or could you make?
The prioritisation process allows you to plot markets into three key areas, markets you want to grow, those you want to defend and those which are lower priority. Lower priority does not have to mean you are walking away from it, just that you are deciding to put more resources into another area.
VALUE PROPOSITION
A final step in 'where to play' is developing a proposition that can leverage the opportunity. It requires having total clarity on the customer need. It is most powerful to articulate the value proposition from a consumer's perspective for a truly 'consumer-centric' proposition.
When you have mapped all of the consumer needs in the space, build an understanding of how competitors are meeting them. Unpack their value propositions, and spot where opportunities to differentiate exist.
It is also worth engaging the right people from the start. Articulating a value proposition can be quite personal and / or divisive and key stakeholders should be brought along the journey ensure buy-in and ownership.
A strong value proposition will be consumer centric, be clear and compelling in it's comms and have a USP vs the competition
How do you turn a strategic vision into an actionable plan (How To Win)?
What are the core components of a successful business strategy?
To learn more about building a growth strategy for your business, please get in touch with Michael Hallam; michael.hallam@cognosis.co.uk